Optics Warehouse Trade Ins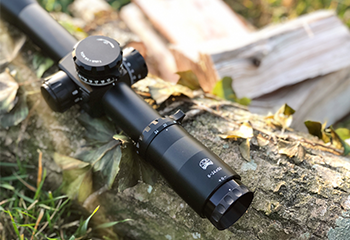 + Read More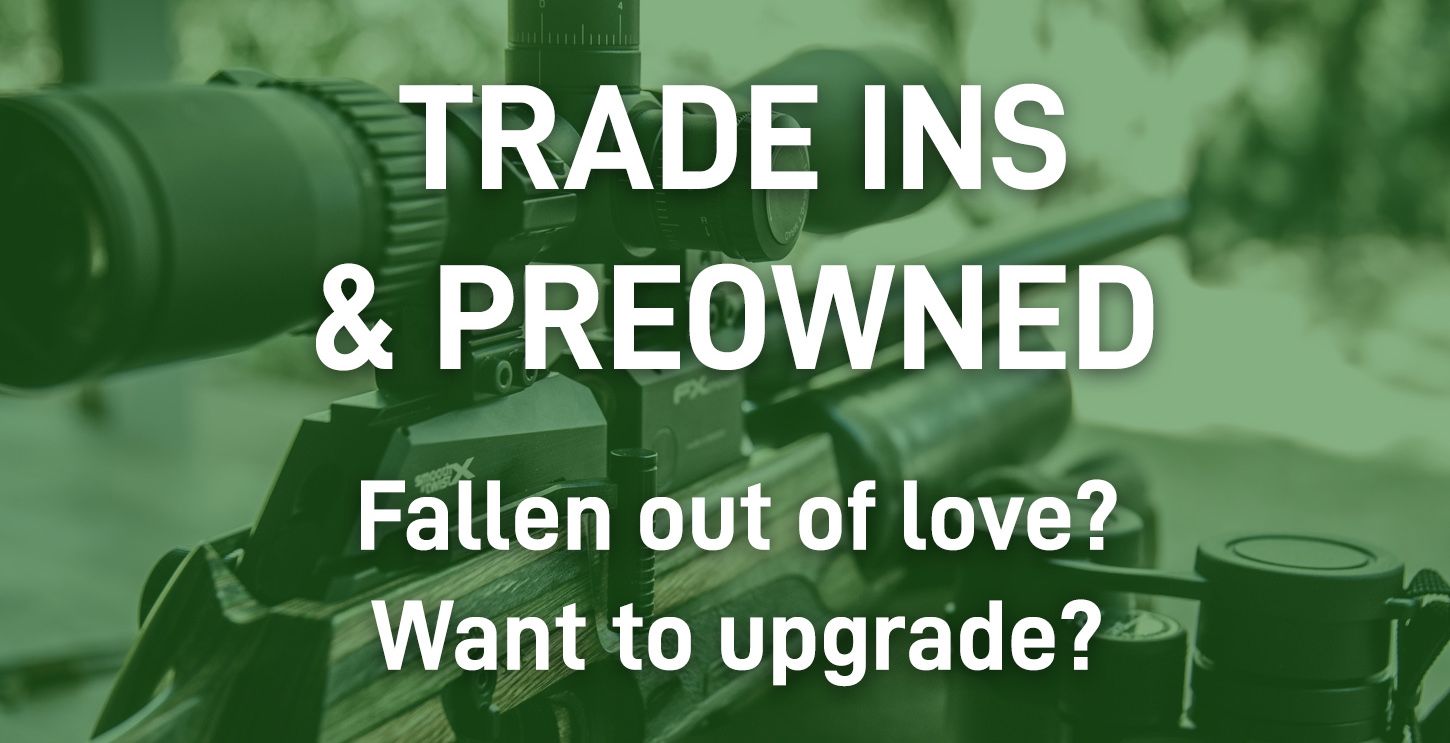 Welcome to Optics Warehouse Trade-Ins
Looking to purchase a new riflescope or want to receive money for your current riflescope? We're now doing Trade-Ins!
So, if you have a pre-loved riflescope in reasonable condition that you would like to get rid off
we can offset it against a brand new riflescope or give you a cash value sum!

How to trade in your old riflescope:
Firstly email 

technical@opticswarehouse.co.uk

 with the subject header as Optics Warehouse Trade-Ins.
In the email please include the following:
– your Name, Address, Email and Contact Number,
– whether you would want to SELL or PART EXCHANGE,
– attach photos and a brief description of the riflescope(s). Note details of any scratches, dents, imperfections etc. – the riflescope has to be in a re-sellable state,
– whether the riflescope contains original packaging and any paperwork i.e. manuals,
– whether there are any accessories to include – please list with photos.

We will email you back with an estimated trade-in value.
Providing you agree with our estimated trade-in value, send your riflescope to the address below.
We recommend using a recorded service and please attach a copy of your email in the package.Optics Warehouse Ltd
Unit 6 Alders Way,
Paignton,
Devon
TQ4 7QL
Once we receive your riflescope we will be in contact with you to discuss whether you would like to part exchange or receive a cash sum.
---
If we feel there are any discrepancies between the trade-in value and the riflescope once we receive it, we will notify you straight away. This may affect the trade-in value.
Please make sure your riflescope is packed up well. If the trade-in riflescope(s) coming back is damaged due to being poorly packed this may affect your trade-in value.
Trade-in estimates are valid for four weeks. If we have not received your riflescope within 4 weeks of the initial quote, your riflescope will need to be reappraised.
Trade-ins only apply within Mainland UK.
---