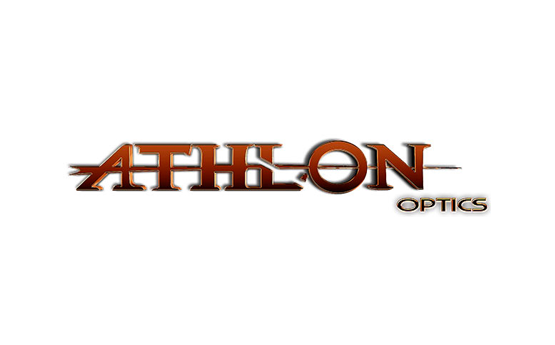 Athlon was created by a group of former Bushnell employees who set out with the simple yet ambitious goal of creating superior quality optical products at affordable prices.
About Athlon
Athlon Rifle Scopes and Optical Accessories
Optics Warehouse is the UK's largest retailer of Optical Sights and rifle scopes, thats we we stock a range of Athlon Rifle Scopes and Athlon Accessories. 
All Athlon products must meet stringent quality standards and pass rigorous testing before leaving their far east factory. As well as being waterproof, fog proof and shock proof, all Athlon rifles copes are required to withstand recoil testing of 1000G one thousand times as standard.
Athlon have so much confidence in the quality of their product that they slap a full lifetime warranty on every single optic they produce. Thats why we support Athlon rifle scopes and optics, because they are simpily outstanding. 
If you need assistance or advice regarding an Athlon rifle scope or optic, call the exepert Optics Warehouse team today on 01803 611 895, or email sales@opticswarehouse.co.uk.
We offer interest free Klarna finance on purchases over £120. If you need further information, or want to see out full range of finance options, please visit the Optics Warehouse finance page: https://www.opticswarehouse.co.uk/klarna.