STEP 1. The turret cap at the top – above the main turret grip – has a 'grippy' top-edge and loosens easily by hand through turning anti-clockwise. No tools or force required!
STEP 2. Once the top turret cap is unscrewed it can be pulled off completely.
STEP 3. The main turret with the graduations on will now 'lift-off' and can be pushed back on at the zero position.
STEP 4. Once the turret is removed, the brass sleeve to set physical ZeroStop is exposed and can be set with the included allenkey.
That's all there is to it!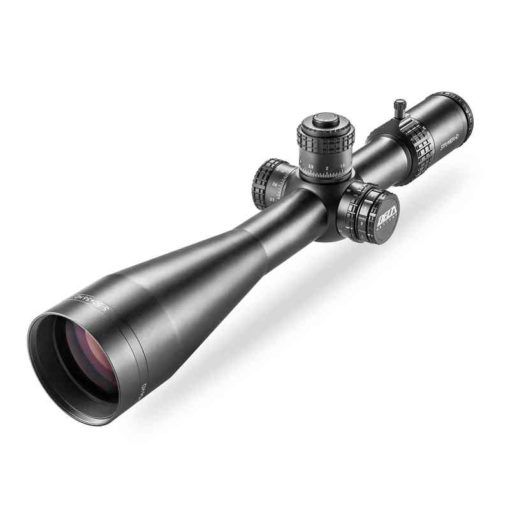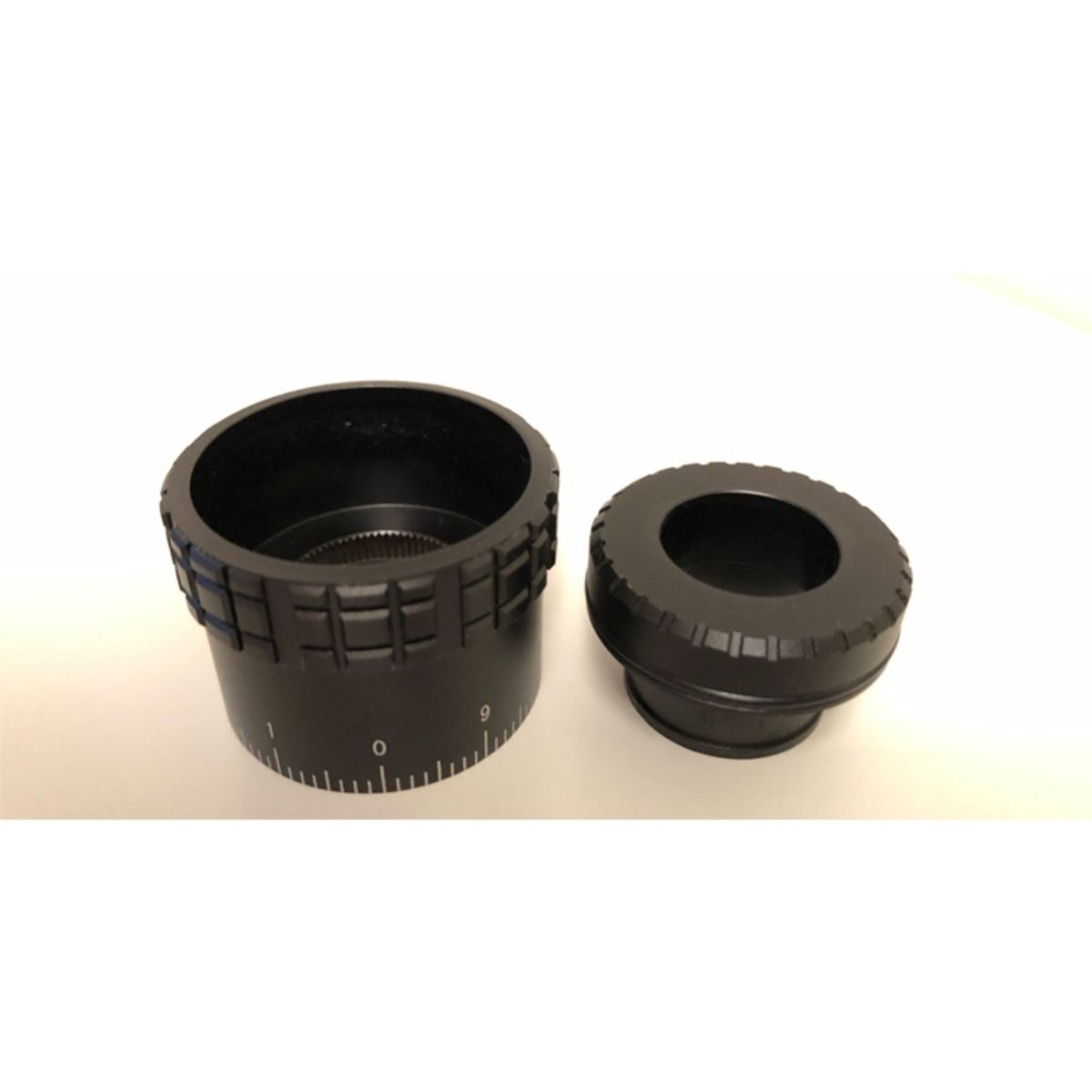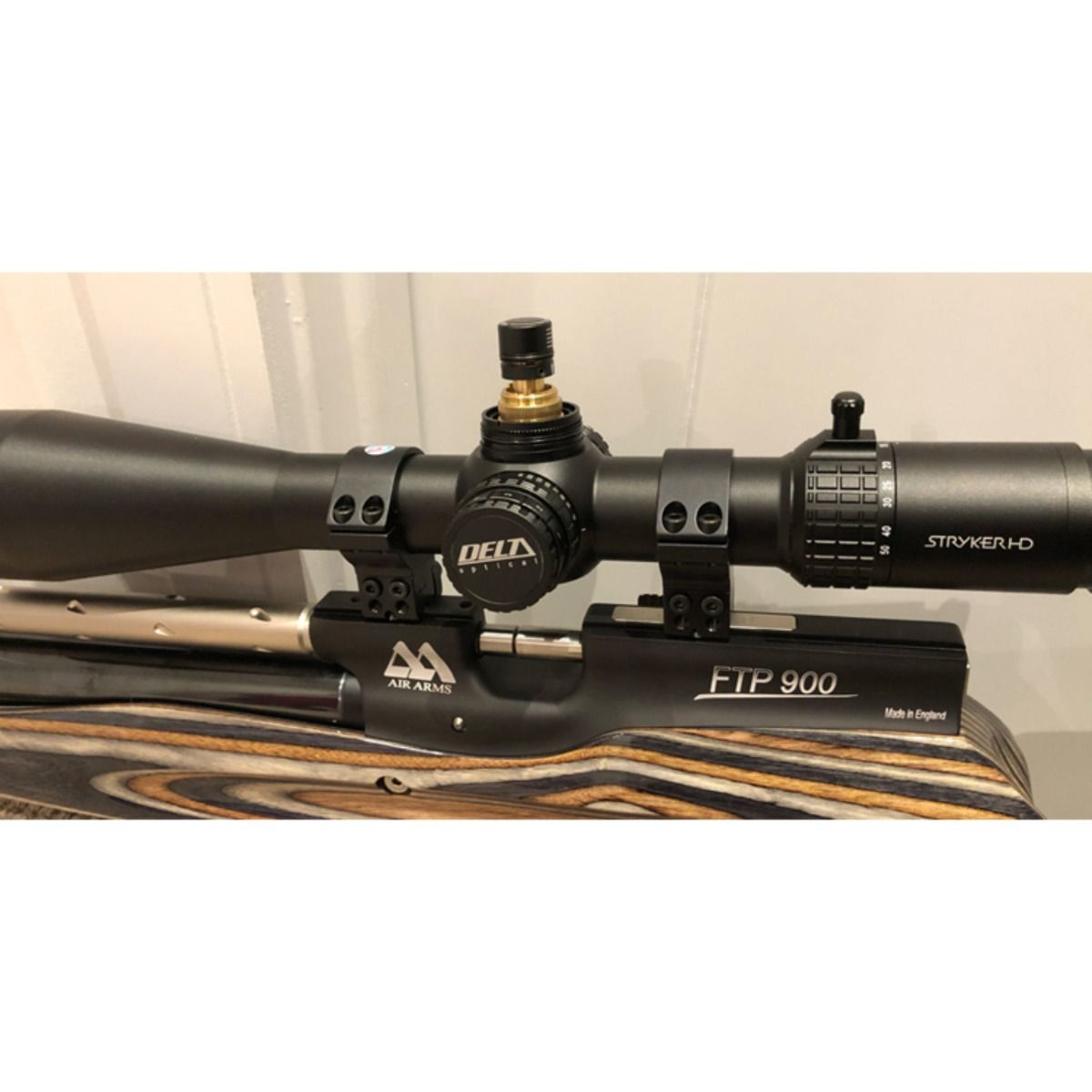 TO VIEW THE DELTA STRYKER 5-50×56 ZERO STOP LOCKING TURRET, CLICK HERE.