BASE Optics NV90 Night Vision Rear Scope Add-On
Price Match
Details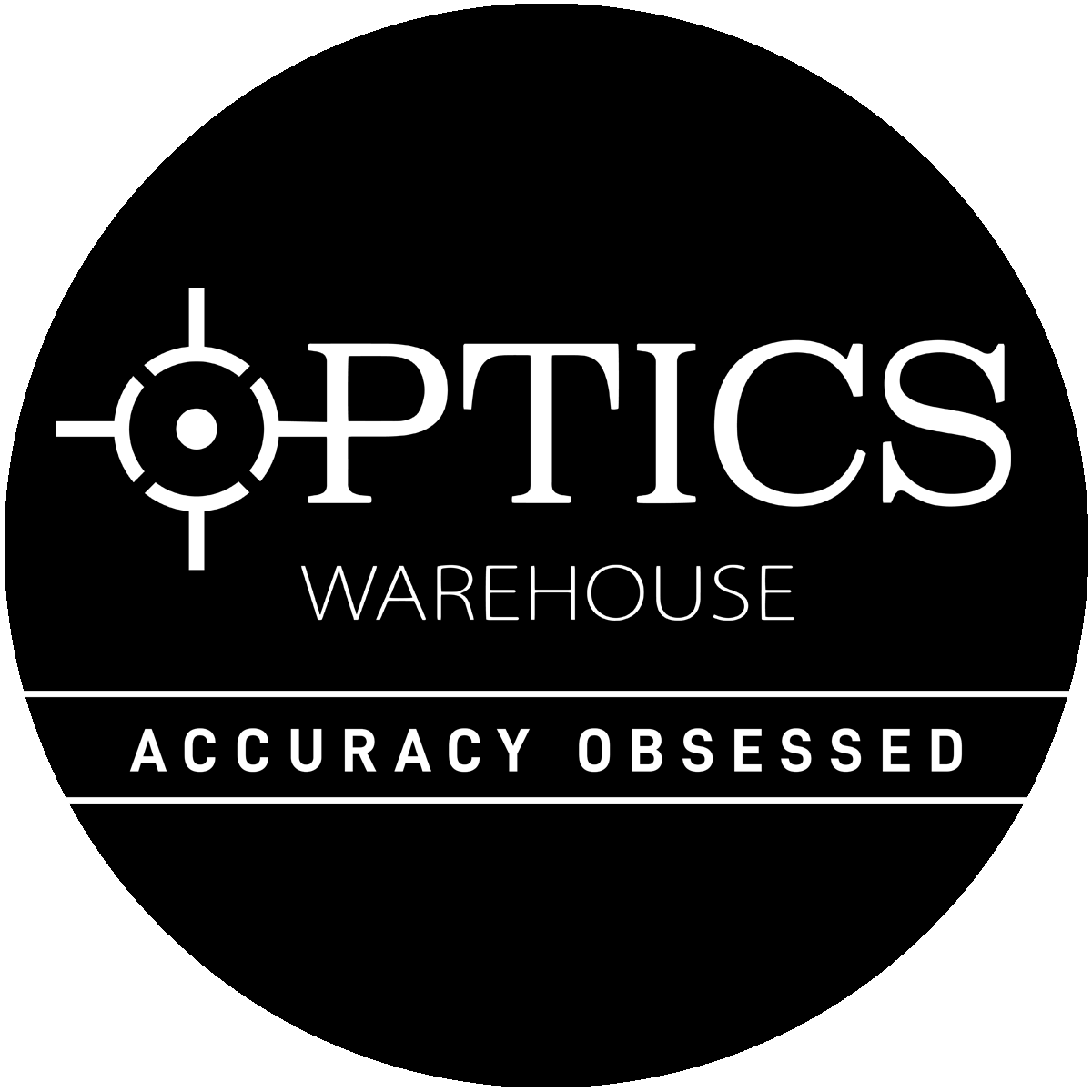 With any Rear Add-On, the overall performance is very much dependant on the Rifle Scope it is being paired up to and consideration should be taken into account with any issues on image quality. Also like any Gen 1 tubed night vision unit affordable cameras may suffer with small dust specs within the field of view, these will not affect the performance of the optic but it a sympton of price point.
---
The BASE Optics NV90 Night Vision Rear Scope Add-On is here to revolutionise the affordability of a quality Night Vision Scope Add-On.
Hitting a price point previously unseen by any other company on the market, the BASE Optics NV90 performs brilliantly for Air Rifle and Rimfire Shooters; providing superb clarity thanks to the adjustable 850nm illuminator (which is integral to the unit), a 640x640 display and it's excellent, low light camera.
As seen in videos, the BASE Optics NV90 is capable of detecting Centrefire distances up to and past 200m, whilst providing great clarity and ability to identify targets easily up to 150m.
The BASE NV90 comes with an optical magnification of 1x and a digital magnification up to 4x that aids in taking on targets at distance.
Utilising a prism system, which turns the light received through the Rifle Scope 90 degrees, allows for the Shooters natural head position to remain constant. This helps in providing the unit with a sleek and compact design that improves eye relief issues seen on other devices.
Mounting the BASE NV90 is a simple and easy task. Marry the eyepiece of the unit with your Scope's eyepiece and you will find two of the 7 pairs of half shims included, which aid in providing fitment to reduce your BASE NV90s 47mm collar system down to a snug fitment.
Scope Eyepiece Diameter limit - 47mm
Sleeve Size: <47mm
1x 47mm Integral Short Eyepiece Collar System
14x Plastic Half Round Spacers
Firmware Update 1.0 [DOWNLOAD] Please download both files. See Video Tab for instructions.
Please Note:
18650 ( BAKN18650CNP ) Battery not included on orders outside of mainland UK (including Northern Ireland).

Battery advised to be charged outside of the unit
...
FAQ's
How would you compare it to the Sytong HT-66 or 660 and the PARD 007?
The unit meets approximately 85% of the performance of the units mentioned, however, being £150 cheaper the BASE NV90 offers great value for money. You could purchase an additional IR - something like a Dark Engine VCSEL - which would take the BASE NV90 up to the performance given on a Sytong or PARD.
Is it shock rated up to 308 and 12/76 recoil?
The BASE NV90 has been used on a .243 and a .204 with no issues. The unit has also been used on a .270 as well (similar if not more recoil than a .308) and performed well. Although the unit is rated for big calibres, we would still recommend only using the unit for Airgun/Rimfire use.
Doesn't look any shorter than a Pard 007 or nv100?
The BASE NV90 Works on a Prism System and as so it is slightly shorter. The reason it doesn't look shorter than the PARD 007 or NV100, is because the IR comes out further than the physical unit.
Can it record in the day?
Yes, however, as this is a Night Vision device a soft, red tinge can be seen during day time operation.
Does the unit have colour day mode?
Yes. If you press and hold down the 'IR' Button on the left of the menu, this changes from day mode to night mode.
What length is the collar?
The collar's full length is 34mm. When it is connected with the unit 15mm is proud of the connection.
What is the sizing range of the included collars?
The inserts included allow adjustments from 39mm-47mm. There are 7 pairs of inserts.
380g (without a battery).
Does it come with a charger?
​No, only comes with a NON-PIP 18650.
Can the IR be turned off?
Yes, in Night mode. Press the 'IR' button until you go through 1, 2, 3, and then it will say 'IR OFF'.
​How do you turn on the IR mode?
When in Night mode, simply press the IR button to reach desired IR setting; 1, 2 or 3.
General common sense says to not look into an IR beam. So no IR beam is technically safe.
Will the Pard collar fit?
No, it is a different fitment.
More Information

More Information
Brand
Base Optics
Product Name A-Z
BASE Optics NV90 Night Vision Rear Scope Add-On
SKU
BA-2000
Unit Type
Night Vision
Detection Range
200m
Display Resolution
640x640
Display Type
LCD
Generation
Digital
Integrated Infrared Illuminator
Yes
Infrared Illuminator Wavelength
850nm
Magnification (Digital)
4x
Magnification (Optical)
1x
Objective Lens Diameter
47mm
Operating Temperature
-10/+50°C
Video Recording
Yes
Manuals

BASE Optics NV90 Night Vision Add-On User Manual [DOWNLOAD]
Firmware Update 1.0 [DOWNLOAD].

Please download both files.
Specs
Infrared Wave: 850nm
IR Illuminated Distance: 200m
IR Power: 5W
Storage Type: SD Card
Video Resolution: 1920x1080
Display Resolution: 640x640
Sleeve Size: <47mm
Digital Zoom: 1-4x
Battery: 1x 18650 Non-PIP - Supplied with Uniross FLAT Top 18650 2400 MAH Battery (UK MAINLAND)
Battery Life: 8hrs (with No IR)
Voltage: 3.7V
Waterproof: IPX 6
Eyepiece Diameter: 30mm
Eye Relief: 40mm
Output Type: HDMI
Input Type: USB
Record Video: Yes
Dimensions: 115x119x63mm
Weight: 405g (incl Battery)
Scope Eyepiece Diameter limit - 47mm
Sleeve Size: <47mm
1x 47mm Integral Short Eyepiece Collar System
14x Plastic Half Round Spacers
Features
Brilliant performance for Air Rifle & Rimfire Shooters.
Adjustable 850nm Illuminator, 640x640 Display and excellent, low light camera combines to provide superb optical clarity.
Capable of Centrefires distances past 200m.
Identify targets up to 150m.
1x Optical and 4x Digital magnification – take on targets at distance!
Unique, powerful Prism system.
Range of accessories included.
1 Year Warranty.
Video
HOW TO: BASE NV90 FIRMWARE UPDATE 1.0
BASE NV90 PERFORMANCE FOOTAGE
BASE NV90 QUICKFIRE REVIEW
BASE NV90 FAQ'S
In the box?
1x 47mm Short Mount Scope Ring
14x Plastic Half Round Spacers
1x 18650 Rechargeable Battery
1x USB Data Cable
1x Allen Key
1x 16GB Micro SD Storage Card