Make your HIKMICRO Gryphon, Gryphon Pro and Panther Gen2 with the game-changing V5.5.38 firmware upgrade!
FIRMWARE UPGRADE V5.5.38
For Gryphon (GH25, GH35 GQ35, GH25L, GH35L, GQ35L) and Panther models.
Gryphon Improvements
Improve the image of your Night Vision & Image Fusion Mode.
Provide two LRF measuring methods: One-Click Ranging and Continuous Measurement.
Panther Improvements
Improved functionality of the LRF button: One press for the LRF function. Long press take a picture.
Zoom in whilst zeroing the reticle: This makes it easier for fine adjustments and a more accurate zero. Whilst on freeze function a smaller reticle will remain where the original zero coordinates were, whilst the main reticle moves via the users input.
Change between m/yd.
A Red Dot is now visible at the top of the screen when in record mode.
FIRMWARE UPGRADE V5.5.38
Firmware Upgrade Instructions Below.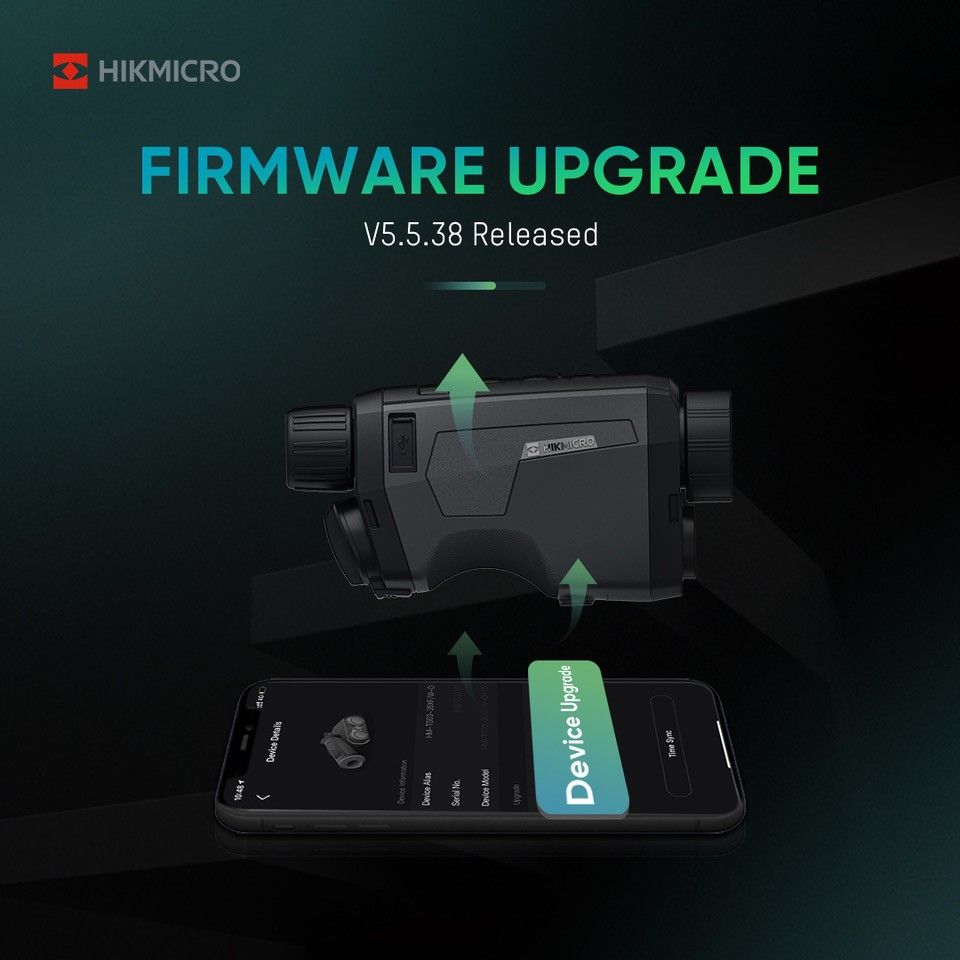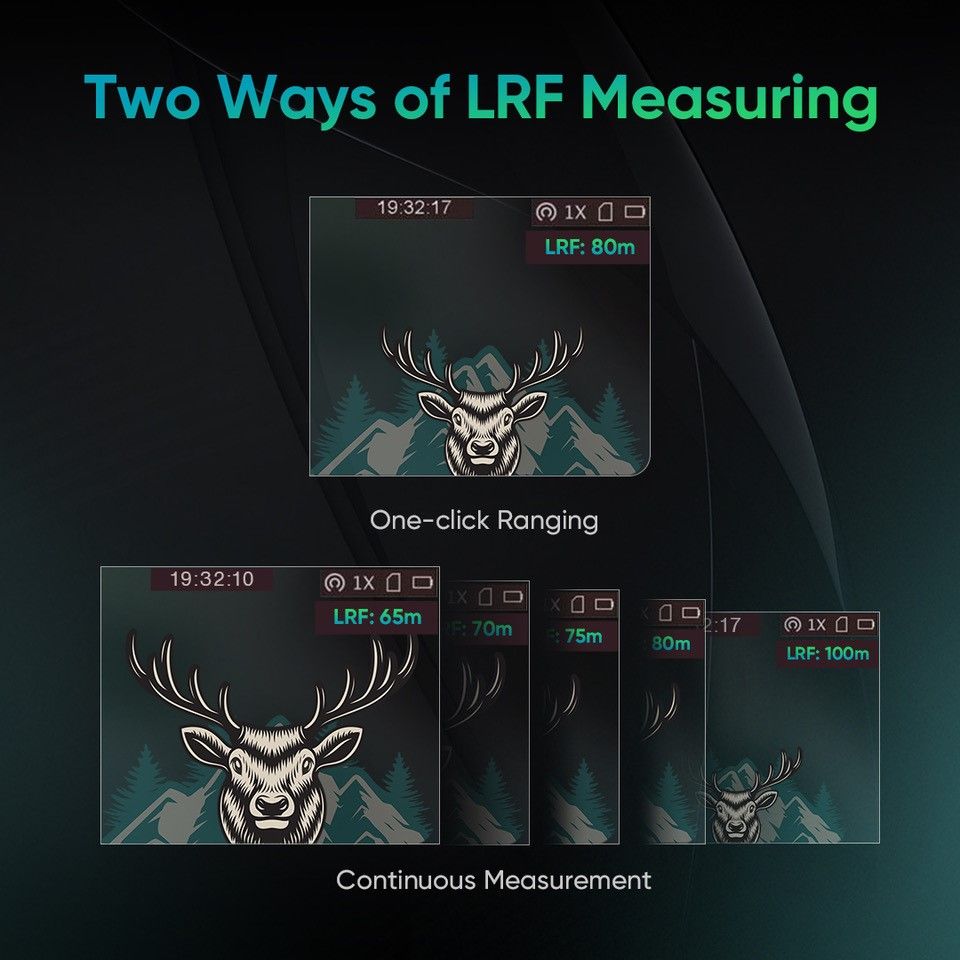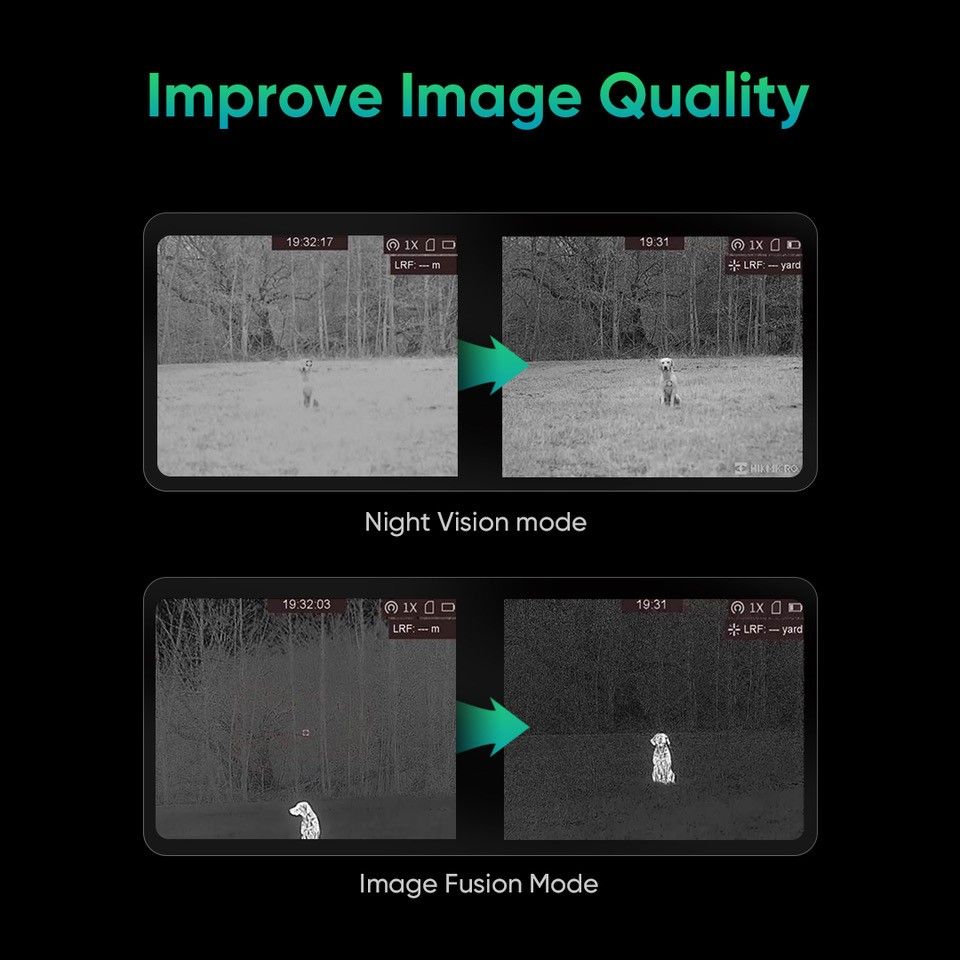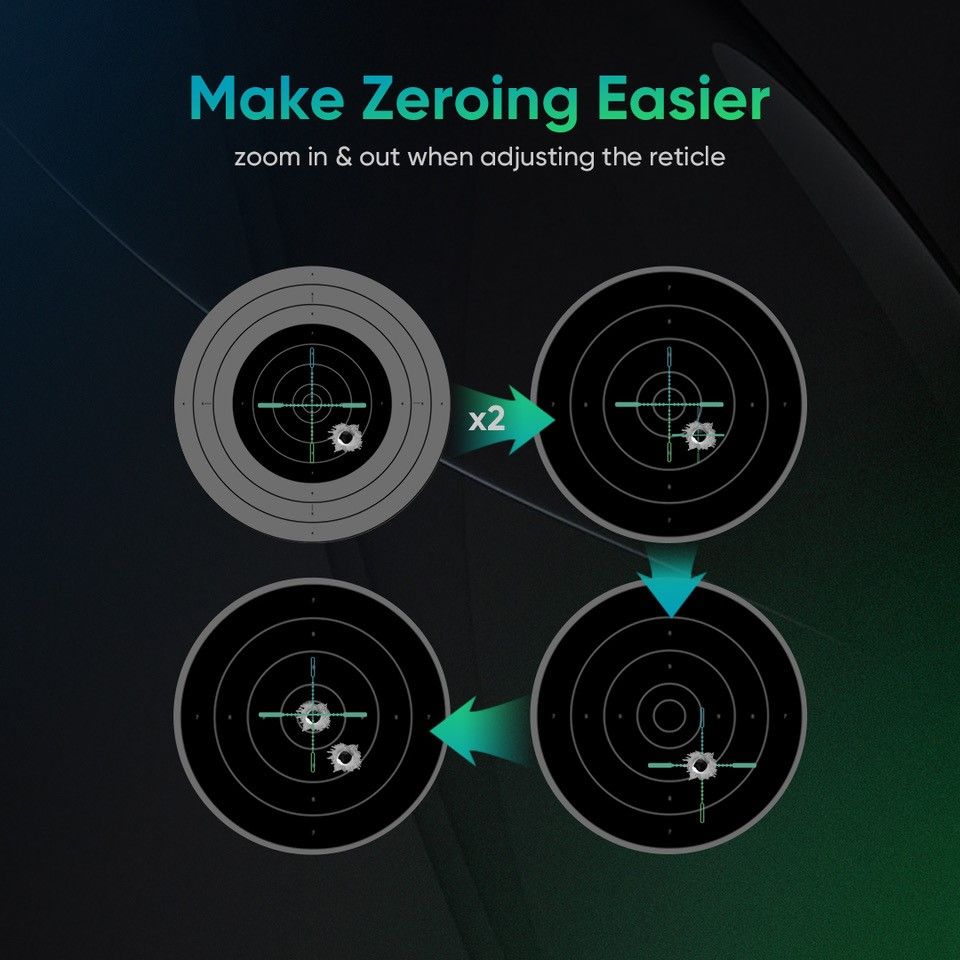 FIRMWARE UPGRADE V5.5.38 [DOWNLOAD]
Copyright: HIKMICRO Outdoors
FIRMWARE UPGRADE INSTRUCTIONS
Step 1. Download the V5.5.38 FW file.
Step 2. Once on your computer, unzip(extract) to see a .dav file.
Step 3. Plug in your unit to the computer, ensuring the Hotspot is off and the unit is turned on.
Step 4. Copy and paste the .dav file to your unit on the computer.
Step 5. Keeping your unit plugged in - Turn the unit off and back on again.
Step 6. When you turn the unit back on, after approx 10 seconds 'upgrading' bar will appear on the screen.
Step 7. The unit will then turn off and turn itself back on
Step 8. When it turns back on, the upgrading bar will say 10%,6% then a higher % whilst the back screen is black and white.
Step 9. Do not touch the unit for 10 minutes.
Step 10. After approximately 10 minutes, the upgrade is done and you can unplug the unit from the computer.
Step 11. Upgrade is complete!