Discovery Optics Rifle Scopes and accessories are built in China, with established excellent levels of quality control in production and testing.
The factory in China started producing optical instruments in 2009 to the domestic market, mainly engaged in the design and development of optical instruments – Telescopes, Range Finders, Sights and Mobile Phone Cameras.
Available throughout Europe, America, South Korea, Malaysia and other countries, Discovery Optics has gained widespread praise throughout.
Most recently, and to comply with company name legislation in the United States, Discovery Optics have changed their company name to 'DiscoveryOpt'.
"Because the word DISCOVERY cannot be registered in the United States, but based on the influence of DISCOVERY, we need to consider registering a new word without deviating from Discovery, so we use DISCOVERYOPT. Of course, the Discovery trademark is still in our company." (Discovery Optics)
So with a new name and a new logo, Discovery Optics continue to provide quality and affordable Optics throughout the globe.
To view our range of Discovery Optics, click here.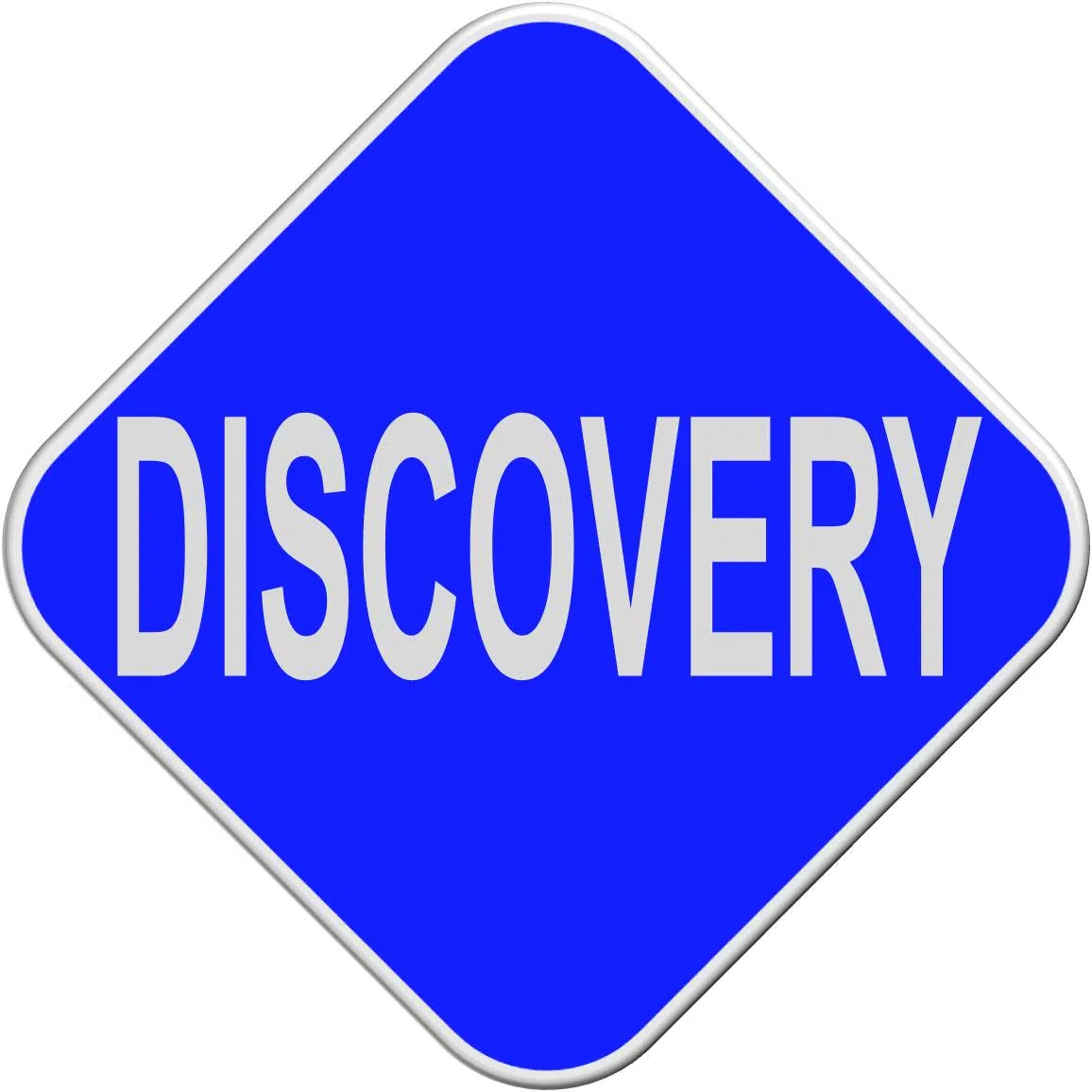 DISCOVERY OPTICS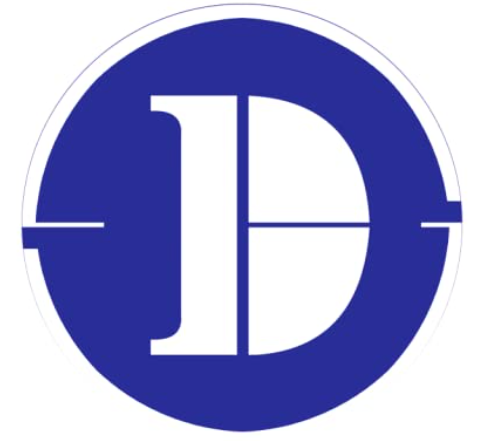 DISCOVERYOPT