Fortis Ladies Long Field Smock - With Fibre Pile - Olive Green - RRP £319.99
Out of stock (Contact us for availability.)
Price Match
Details
The Field Smock is lightweight, waterproof and breathable ensuring you are protected from all the elements. It has a strong ripstop outer and a waterproof breathable drop liner inner and an optional fibre pile lining. It is designed to be used for a wide range of activities and has a wealth of pockets for storage of objects such as a map and compass as well as pit zips for ventilation.
The Long Field Smock is often worn during country pursuits whilst the Short Field Smock (4" shorter) is designed to be a casual smock that can be used when walking the dogs through the forest or on the beach. The Smock is easy to put on and take off with excellent waterproofing properties. The Fibre Pile Lining offers increased warmth ideal for those cold winter mornings out walking or on the farm. Please note that Smocks created with the Fibre Pile option will have Zip openings on both sides to aid putting on and taking off.
Fortis is a British brand with products made in Devon.
MODEL STATS
Height: 5'7
Chest: 35"
Arm Pit to Wrist: 19.5"
Waist: 28"
Leg: 32"
Product Size = S/10
| | |
| --- | --- |
| Brand | Fortis |
| Product Name A-Z | Fortis Ladies Long Field Smock - With Fibre Pile - Olive Green - RRP £319.99 |
| SKU | FIE-131-1-FP |
| Colour | Green |
Specs
Sizing Information:
The Field Smock is true to size and is a fitted style. We would recommend to go for the same size that you would usually buy on the high-street.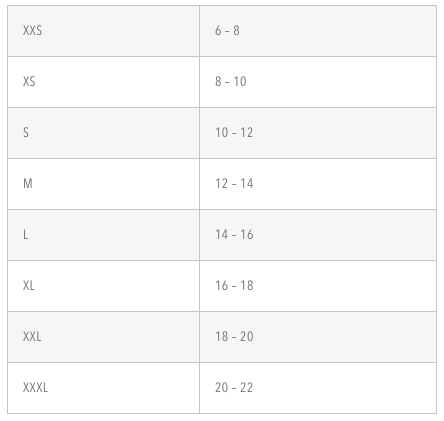 Features
Waterproof Drop Liner
Optional Fibre Pile Lining
Lower Fleece Lined Zipped Pockets.
Map Pocket
Large Front Pocket with Zip Closure
Pit Zips
Side Zip
Detachable Hood
Available in Long and Short
Video
MODEL STATS
Height: 5'7
Chest: 35"
Arm Pit to Wrist: 19.5"
Waist: 28"
Leg: 32"
Product Size = S/10