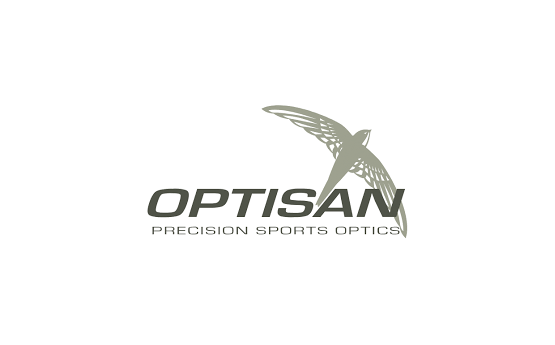 Optisan Optics is a leader in the midrange optics market. Notable for their commitment to product development and innovation, Optisan has built a reputation for quality and attention to detail throughout its range.
About Optisan
Optisan Rifle Scopes and Optical Accessories
Optics Warehouse stock a range of Optisan Rifle Scopes and Optical Accessories
Designed and engineered for outdoor enthusiasts since 1998.
Optisan co-develops their shooting systems with top shooters to withstand the rigors of the field while excelling at the demands of competition. Their meticulous testing and constant improvements have won the approval of champion shooters around Europe, with their rifle scopes being some of the most advanced in the world. Optisan rifle scopes are not only of a high quality, but deliver results in the most challenging of conditions,
Before it becomes part of your shooting system, each of the 90-150 components that will become your optic are subjected to more than 200 quality control points, all of which are done 100% in-house and comes with limited lifetime warranty. This is why Optisan rifle scopes are of such outstanding quality.
If you need asisstance or have any questions regarding an Optisan rifle scope, call the Optics Warehouse team today on 01803 611 895 or email us at sales@opticswarehouse.co.uk.
We offer interest free Klarna finance on purchases over £120. If you need further information, or want to see out full range of finance options, please visit the Optics Warehouse finance page: https://www.opticswarehouse.co.uk/klarna.