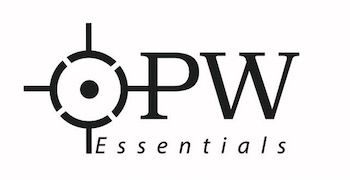 Optics Warehouse Essentials
About Optics Warehouse Essentials
Optics Warehouse Essentials Quality, Performance & Value, Introducing the Optics Warehouse Essentials Range!
For the past six months, we have been working closely with a select group of trusted manufacturers in the Far East to make a line of premium rails, rings, mounts and adaptors available to you at a fraction of the cost of comparable branded alternatives.
Our aim was simple, to create a line of shooting essentials which offer the holy-trinity of quality, performance and value. We have achieved this by going directly to the manufacturers, cutting out the middle-men and putting less of a focus on unessential branding and gimmickry.
All products included in the Optics Warehouse Essentials Range (OPW Essentials) are handpicked and rigorously tested by our team of in-house product experts. These guys have a combined 75 years of experience in the industry and talk to shooters, about shooting all day every day. Their experience and input have been vital as we tailor this range to best meet the needs of the modern sportsman.
We are so confident in the quality, performance and value of Optics Warehouse Essentials (OPW Essentials) products that we offer a No Questions Asked Lifetime Swap Warranty across the entire range. If you feel an Optics Warehouse Essentials product doesn't meet your standards, it doesn't meet ours.
Popular Optics Warehouse Essentials Products