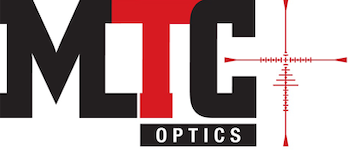 About MTC
MTC Optics
Optics warehouse stock a range of MTC rifle scopes and laser rangefinders.
MTC is one of the UK's leading producers of high-quality rifle scopes and optical products. Perfect scopes for the air-gun shooter, we offer both first and second focal plane MTC rifle scopes for less than £400. We also stock the fantastic MTC Rapier Ballistic Laser Rangefinder, which is packed with state of the art features and smartphone integrations. Do not hesitate to get in touch with us if you have any questions regarding our line of MTC products.
If you need assistance or require any information, our experts are available for a chat on 018013 611895, alternatively, you can drop us an email at sales@opticswarehouse.co.uk.
We also offer Klarna interest free finance on purchases over £120. If you want more information and our full range of finance options, please visit the Optics Warehouse finance page: https://www.opticswarehouse.co.uk/klarna