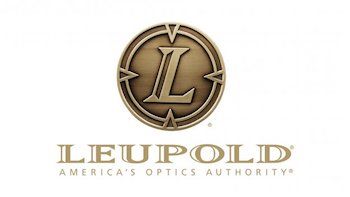 About Leupold
Leupold Rifle Scopes
Optics Warehouse are proud to stock Leupold rifle scopes.
One of the longest standing optics producers in the world, Leupold's story is deeply ingrained in the history of shooting itself. More than a century of observation and optical experience has gone into every binocular and scope produced by Leupold. Always reliable, Leupold's sterling reputation has been garnered during 110 years in the industry designing, machining and assembling some of the highest quality precision optical instruments available. Today, Leupold optics are renowned for their ruggedness, absolute waterproof integrity, and optical quality. Leupold also offers a fantastic lifetime guarantee on all of its optics. At Optics Warehouse, we stock Leupold rifle scopes, rangefinders, mounts, anti-reflective devices, rings, flip-up covers and other accessories.
Call us today on 01803 611 895 or email sales@opticswarehouse.co.uk if you have any questions about our line of Leupold products.
We offer Klarna interest free finance on products purcahses over £120. For more information regarding our finance options please visit our finance page today: https://www.opticswarehouse.co.uk/klarna.