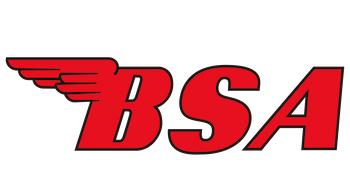 About BSA
BSA Optics
At Optics Warehouse we stock a wide range of BSA products.
Formed in 1996, BSA Optics produces rifle scopes, binoculars, spotting scopes, lasers, red dots and shooting accessories. BSA are best known for producing quality rifle scope at an affordable price. At Optics Warehouse, we stock a range of BSA Optics products including rifle scopes, tactical rifle cases, shooting rest bags and riflescope rings.
If you need assistance choosing your BSA product, or need help making a purchase, please call our expert team today on 01803 611 895 or email sales@opticswarehouse.co.uk.
We also offer Klarna interest free finance on purchase over £120. For more information and more options, visit Optics Warehouse Klarna Finance page here: https://www.opticswarehouse.co.uk/klarna
Popular BSA Products